---
---
---
We are excited you've chosen to learn more about Professional Educators of Iowa (PEI). PEI distinguishes itself by our commitment to doing only what is best for students, respecting parental rights, and a membership comprising of all employees in the educational fields from preschool to the university level, including all educators and all support personnel in both public and private systems.
PEI was founded in 1981 – by Iowans, for Iowans –by 13 teachers who chose to stand up for professionalism in the education realm. PEI is governed by a volunteer board of directors all who have served as educators. We are preparing our members to meet the future challenges as we attentively represent their needs to improve education for our state. PEI is a group of professional educators who care, and with PEI your voice is heard.
Please take the time to explore all the reasons why PEI is THE CHOICE for educators in Iowa.
Darrin Carson, President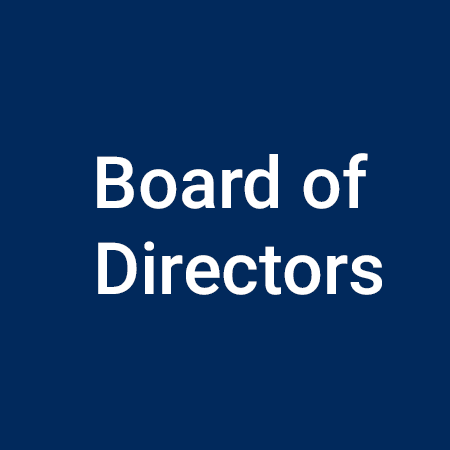 Meet Our Board of Directors
---
---
Darrin Carson
President,
Centerville
Jennifer Campbell
Vice President,
New London
Amy Ruhland
Board Secretary, Adair-Casey,
Guthrie Center
Erin Cook
Treasurer, Pleasantville
---
Mary K Overholtzer
Member at Large Retired
Eric Peterson
Member at Large LeMars
Kevin Rohne
Member at Large Waverly
---
---
Join Thousands of Iowa Educators
Register For A Membership Today!
---