Ask A Lawyer
Are you in need of legal advice? Fill out the form below to get in touch with a PEI attorney.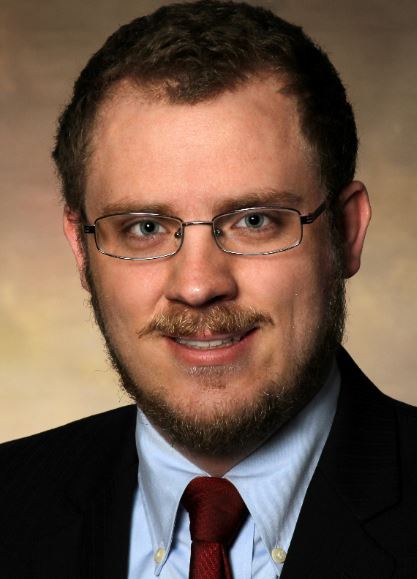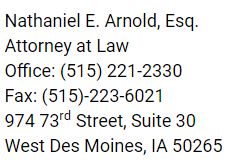 Biography: Nathaniel Arnold studied law at Drake University where he was certified in advanced legislative practice and alternative dispute resolution. Nathaniel Arnold was admitted to the Iowa Bar in 2016. He has a background in Family Law, Campaign Finance Law, Education Law, and Civil Rights Law.
For only $24/month
PEI Members are provided legal assistance and up to $2 million in liability coverage.
---