---
Kansas City Chiefs Educator Ticket Offer
---
Discount tickets to see the Kansas City Chiefs!
Sunday, December 5 @ 12:00pm - vs Denver Broncos*
Sunday, December 12 @ 12:00pm - vs Las Vegas Raiders*
Sunday, December 26 @ 12:00pm - vs Pittsburg Steelers*
PEI members - log in and visit "Member Resources" to access the discount!
*Subject to Flexible Scheduling
2021 PEI Recruitment Rewards
Learn More & Register For Event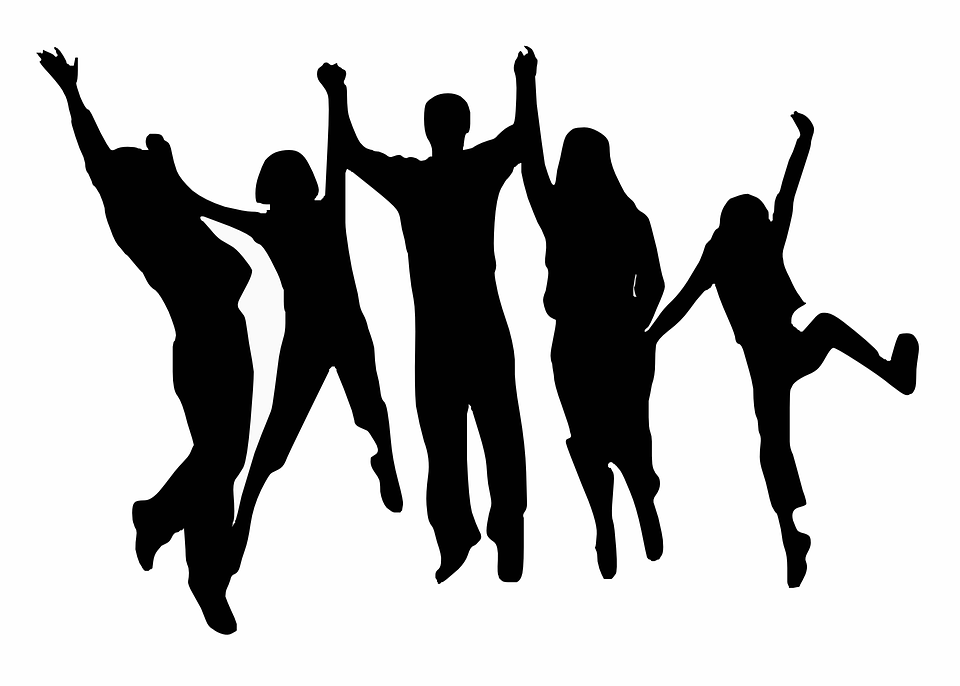 ---
---
Earn $144 towards your next membership renewal! Click here to learn more.
---
---